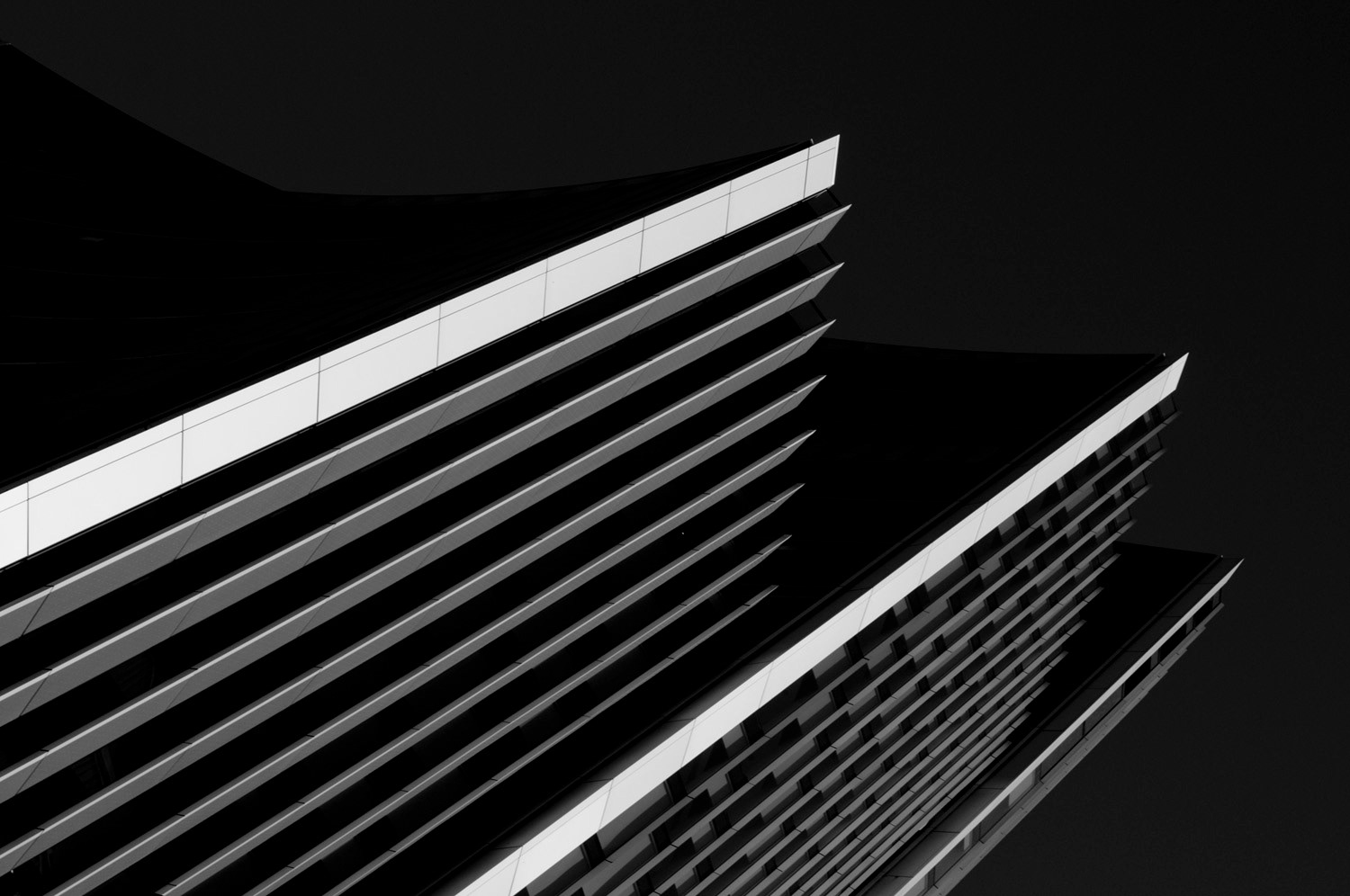 About ten years ago I reignited my interest in photography, initially focussing on modern architecture and landscapes in London and the south east of England. Since then I have taken well over a hundred thousand photographs.  Many of the images reflect my graphic design background through their abstraction, composition, and use of geometry.
My work is editorial in nature. I arrange my photographs into sequences of images that describe my experience of a location or subject.
I have taken photographs since I was a child. Throughout my time at art school I took photographs, developing and processing my own film and prints, experimenting with different techniques such as solarisation and creating photograms. I either combined the images with my design work, or retained them as images in their own right.
During my television career I have taken photographs to document location recces and my film shoots. I find that taking photographs of a location is a great way to pinpoint potential camera positions and to help storyboard a shoot.